Vape Creations Wire - 26 AWG 30FT - Nichrome 80
Vape Creations Wire – 26 AWG 30FT – Nichrome 80! Vaperite is pleased to announce yet another amazing addition to our product range, Vape Creations – 26 AWG 30FT! Available online at www.vaperite.co.za and In Store Nationwide!
26 AWG 30FT – Nichrome 80 wire for all your vape rebuilding needs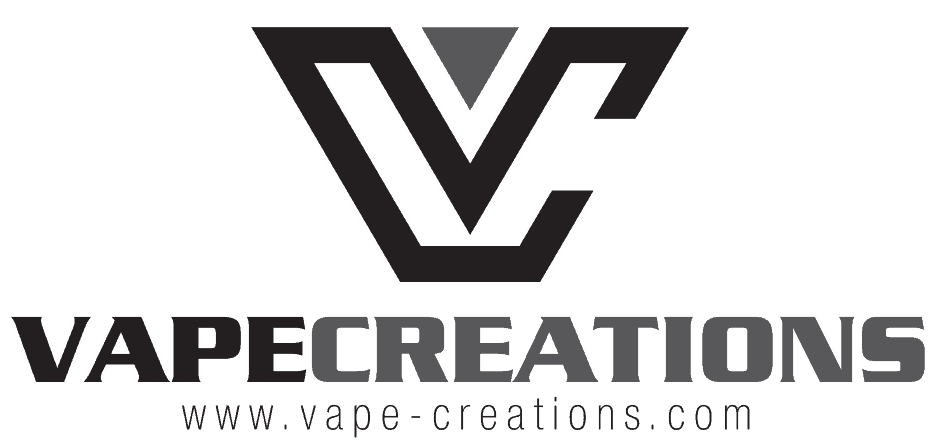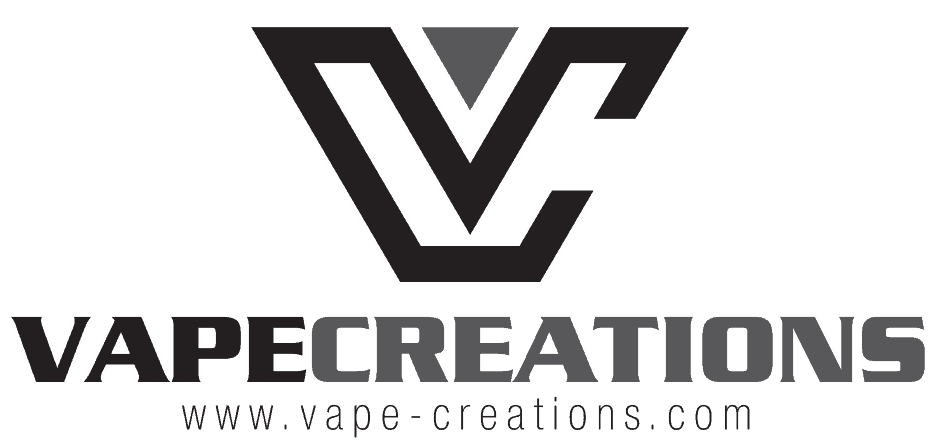 Vaperite Outlets Nationwide

Vaperite offers a wide range of vape products from Premium, Local & International E-Liquid, Atomizers, Devices, Accessories and more. This is why Vaperite should be your first choice vape shop for all your vaping needs. With outlets nationwide, a product range which caters for all and great service with a smile to top it off, Vaperite is the vape shop for you.
Please view all Vaperite outlets nationwide available on the Store Locator Page for your closest outlet or find contact details on the Contact Us Page. Alternativly you could place an online order at www.vaperite.co.za, sit back, relax and have your order shipped to you.
All order of R1000.00 or more will receive free shipping and always remember to be on the look-out for our online promotions, redeem and enjoy the online benefits.
Vape Creations
Latest Products
Latest News
[blog_posts style="default" columns="3″ columns__md="1″ depth="1″ depth_hover="3″ image_height="56.25%"]